We have restaurants all along the North Wales coast.
Our first restaurant, Johnny Dough's Llandudno, is in the splendid Victorian seaside town and 'Queen of Welsh Resorts', Llandudno. We're right in the centre of the town and just a stone's throw away from the beautiful promenade and pier.
Since then, we've added four more locations: Conwy, Penmaenmawr, Rhos-on-Sea and our Johnny Dough's Junior in Colwyn Bay.
Learn more below or, if you're ready to book your table, just click the button!
Book a Table
Johnny Dough's at the Bridge is our second restaurant. Positioned inside the medieval castle walls of Conwy, the surroundings are a sight many come to see from all over the world. This picturesque town is surrounded by castle walls that are popular with tourists and locals alike. With cobbled streets and independent businesses throughout the town, there's plenty to see.
Johnny Dough's Junior, set in the seaside town of Colwyn Bay. Only a short walk from 3 mile long promenade, with its spacious stretch of beach. Colwyn bay is also home to the Welsh Mountain Zoo and the 50 acre Eirias park.
In the low key seaside settlement of Penmaenmawr, our restaurant is situated on the main road, at the foot of a vast quarry. Penmaenmawr has many walks and spectacular views to enjoy. Also benefitting being in very close proximity to the North Wales Expressway
Our fifth restaurant is set in the charming seaside town of Rhos-on-Sea, home to Britain's smallest church. We're located in the heart of the town, just a short walk from Rhos-on-Sea's promenade and sandy beach.
Johnny Dough's Llandudno
129 Mostyn Street
LLANDUDNO
LL30 2PE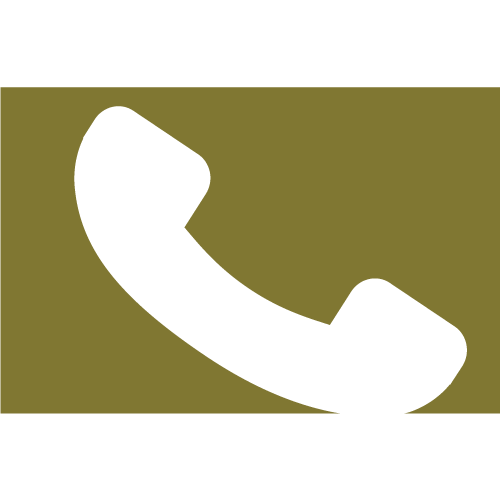 01492 871813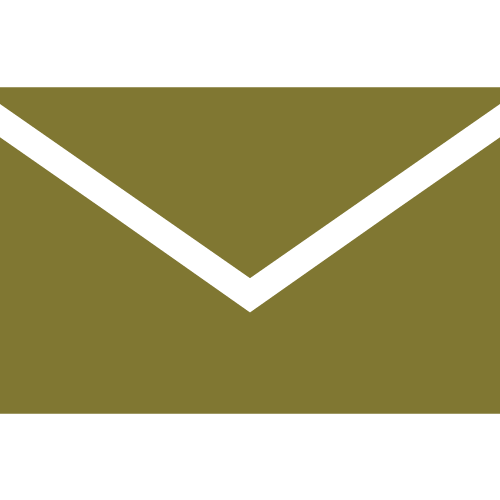 info@johnnydoughs.com
Mon-Fri 4pm – 9pm
Sat-Sun 12pm – 9pm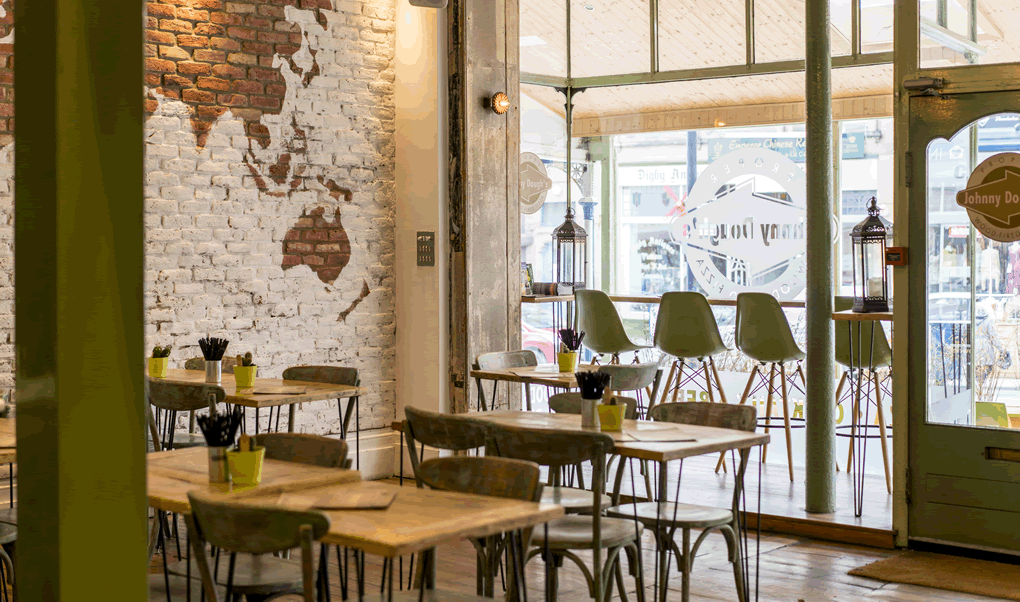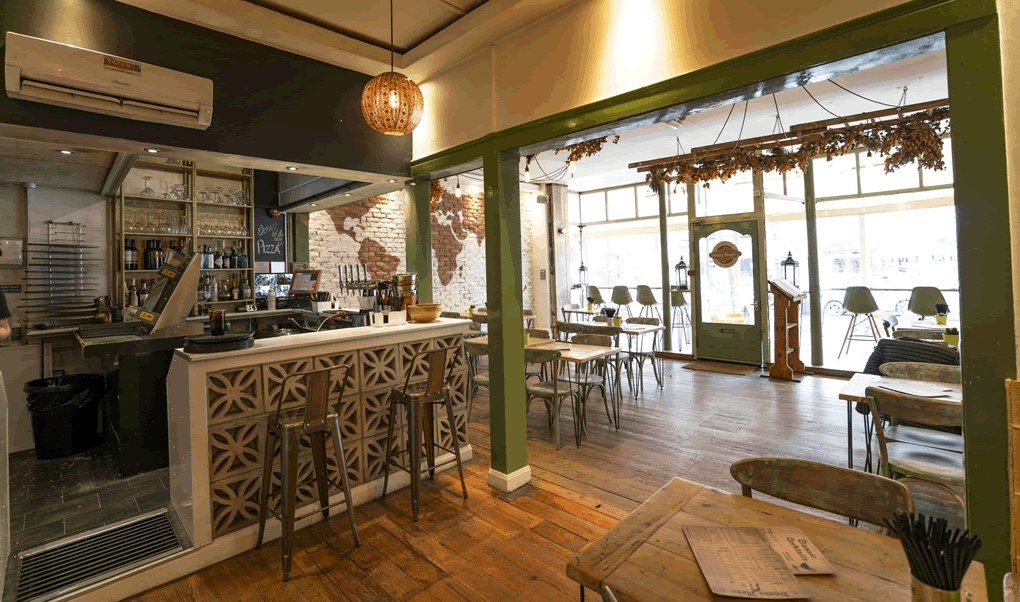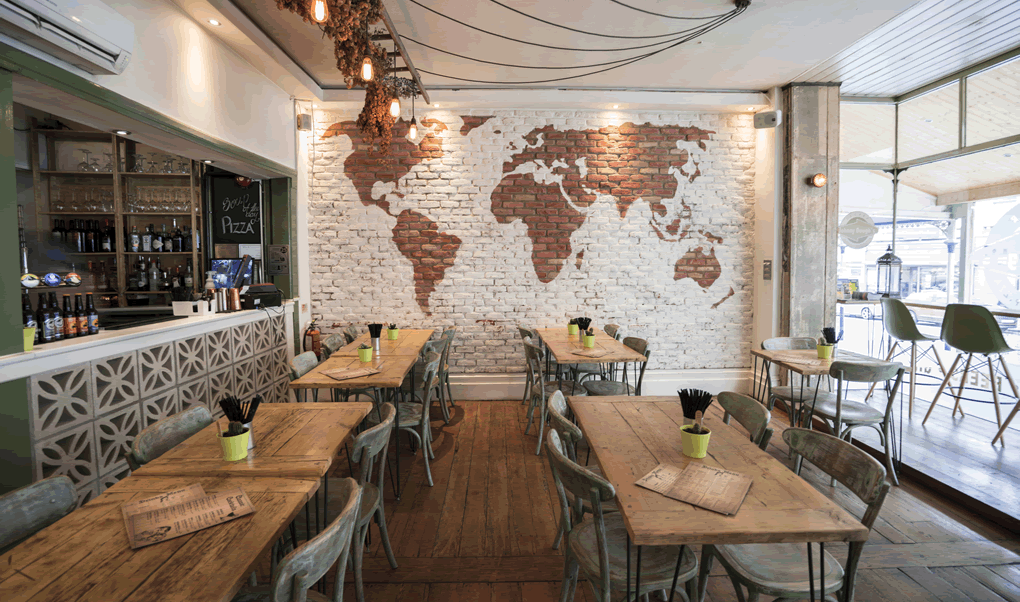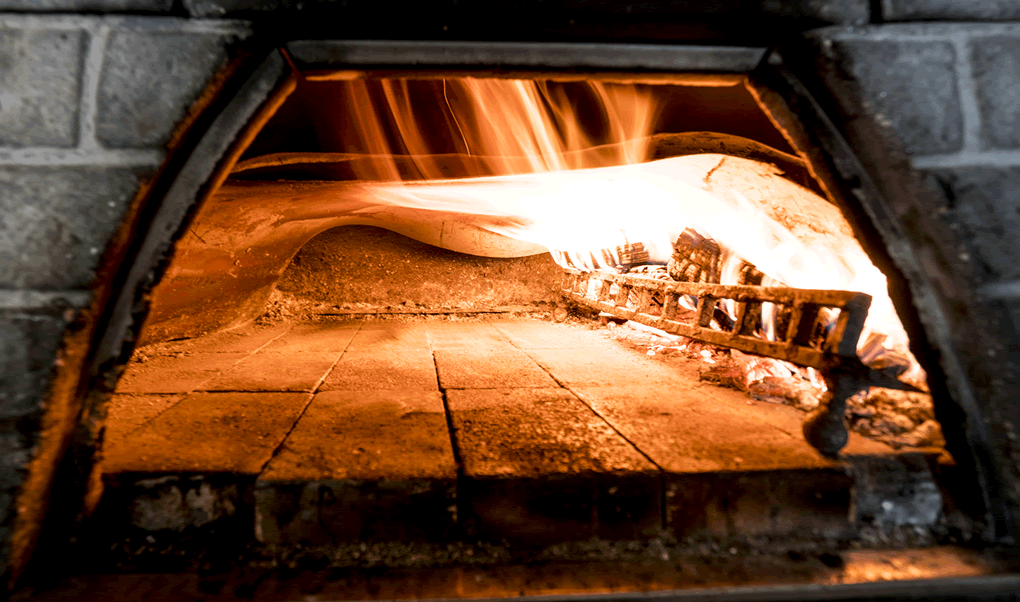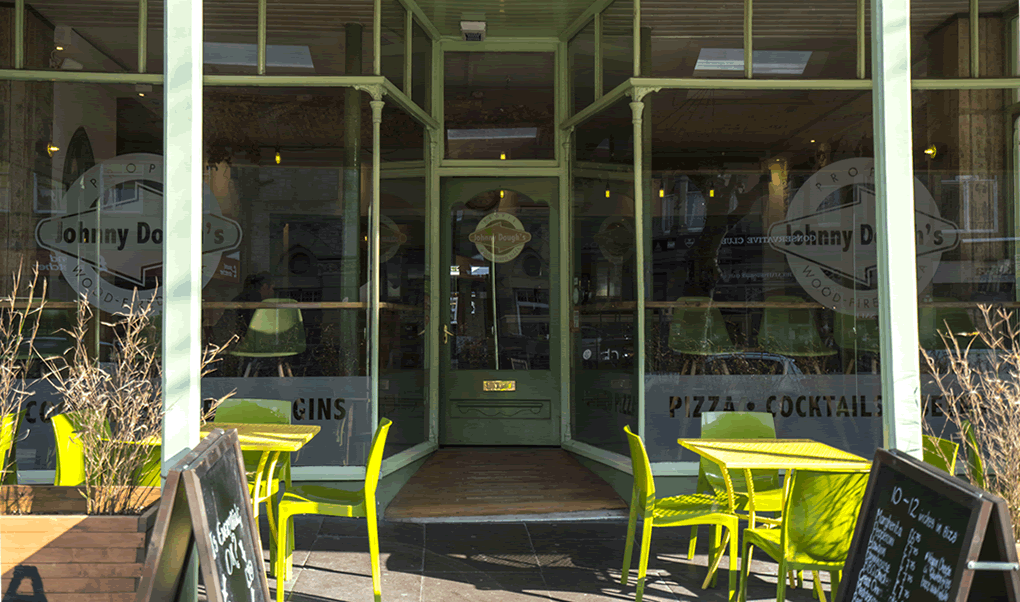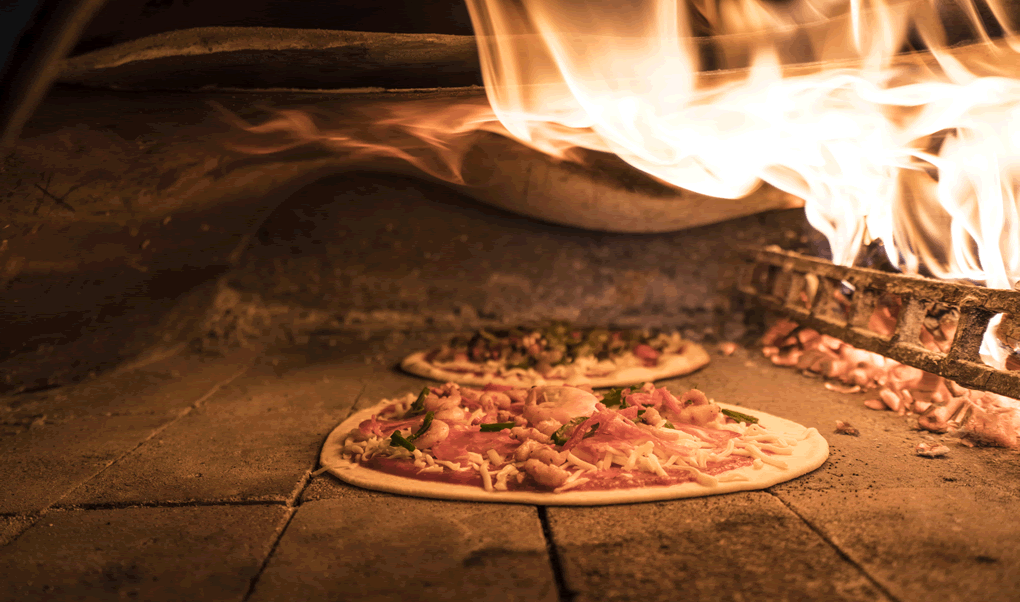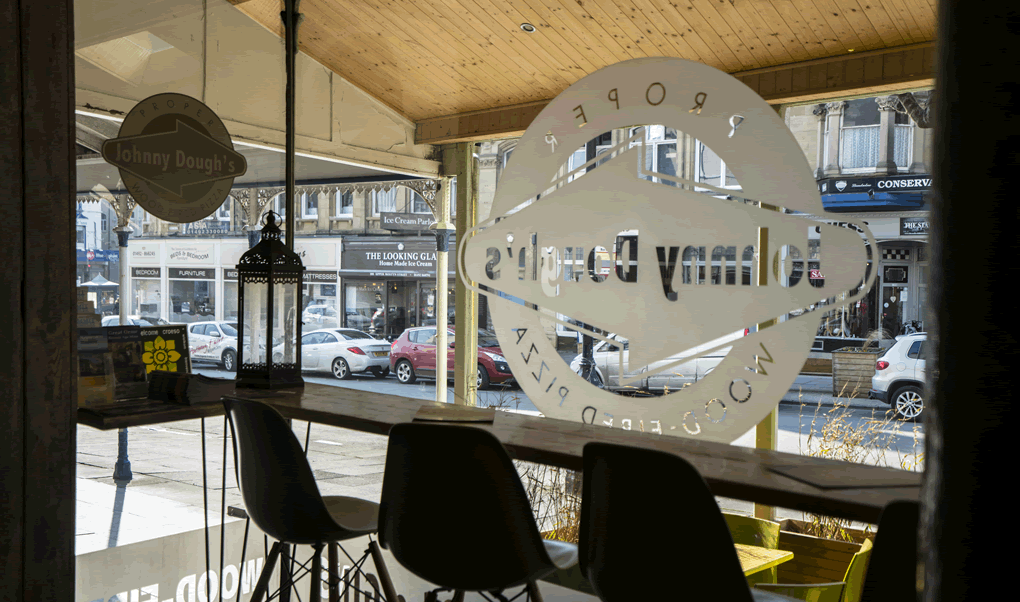 Johnny Dough's at The Bridge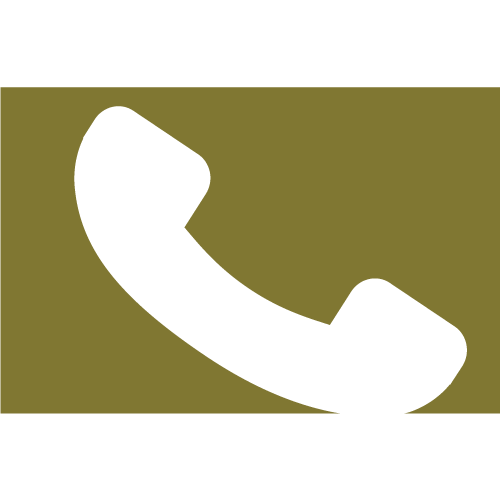 01492 580420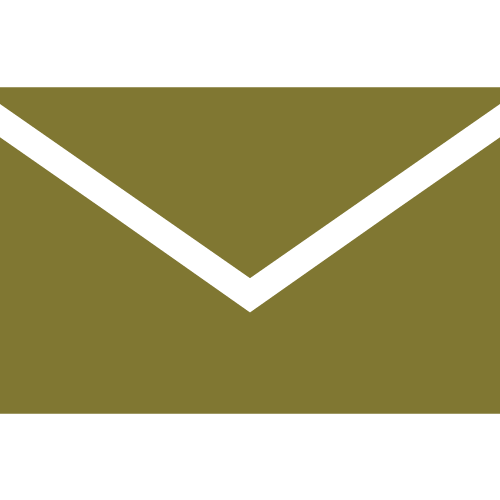 helloconwy@johnnydoughs.com
Mon-Fri 4pm – 9pm
Sat-Sun 12pm – 9pm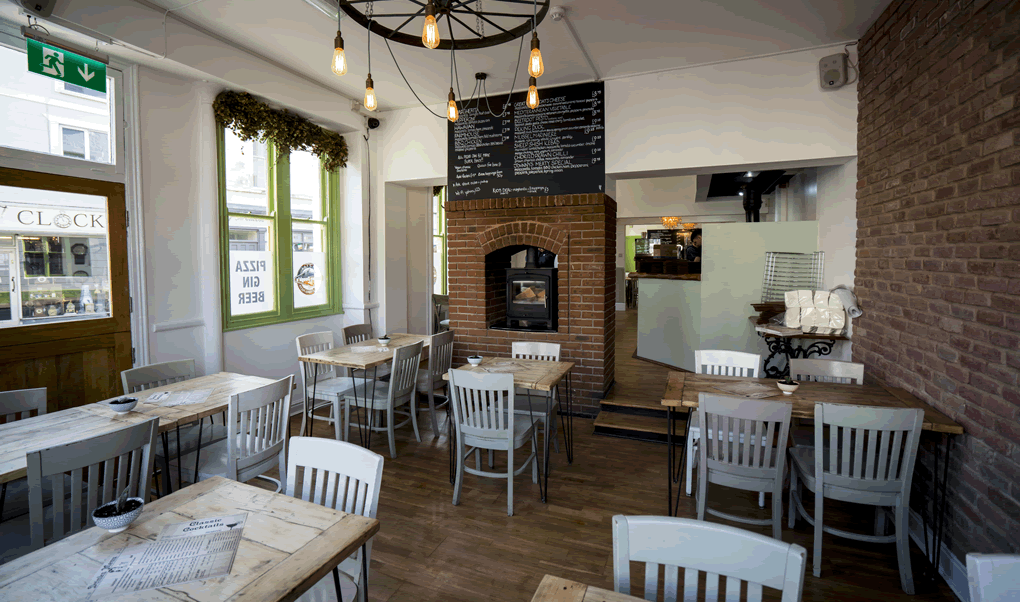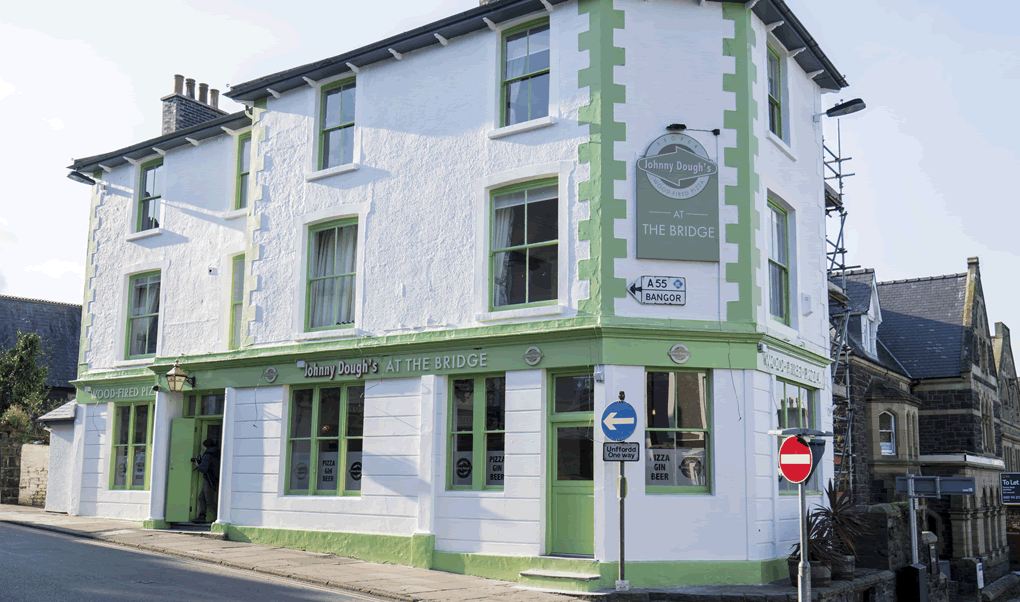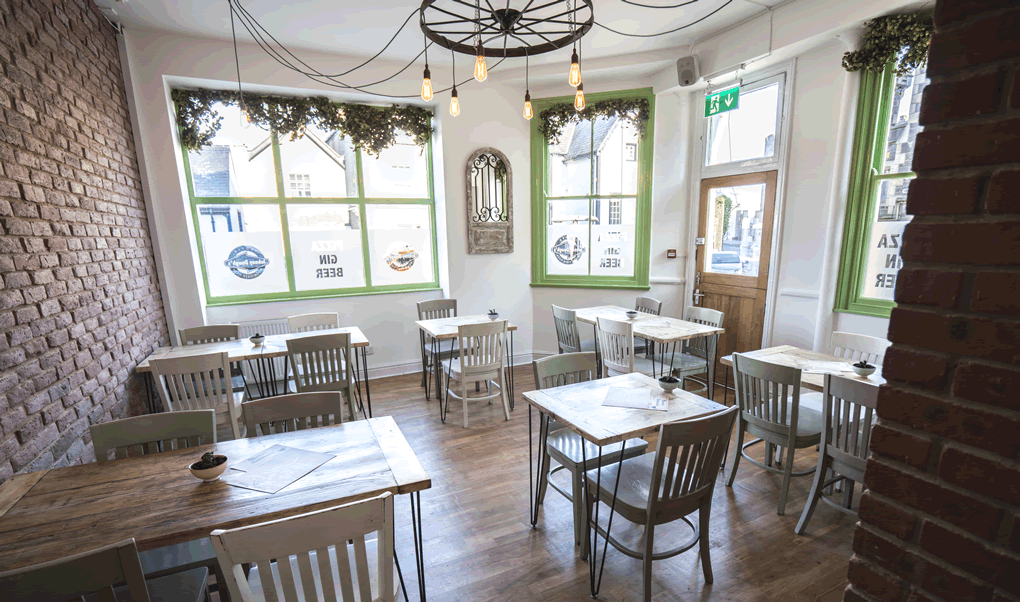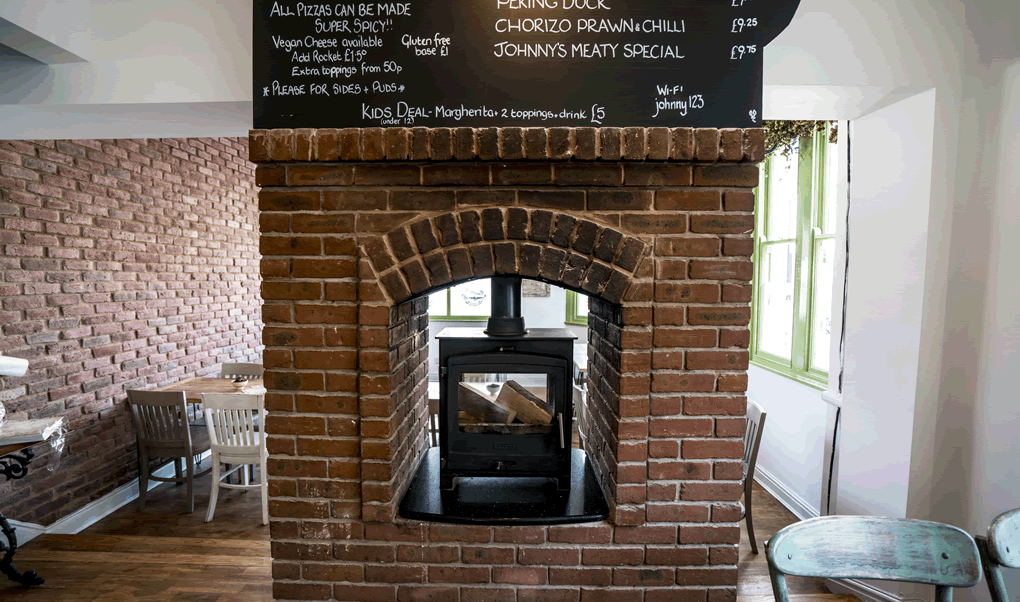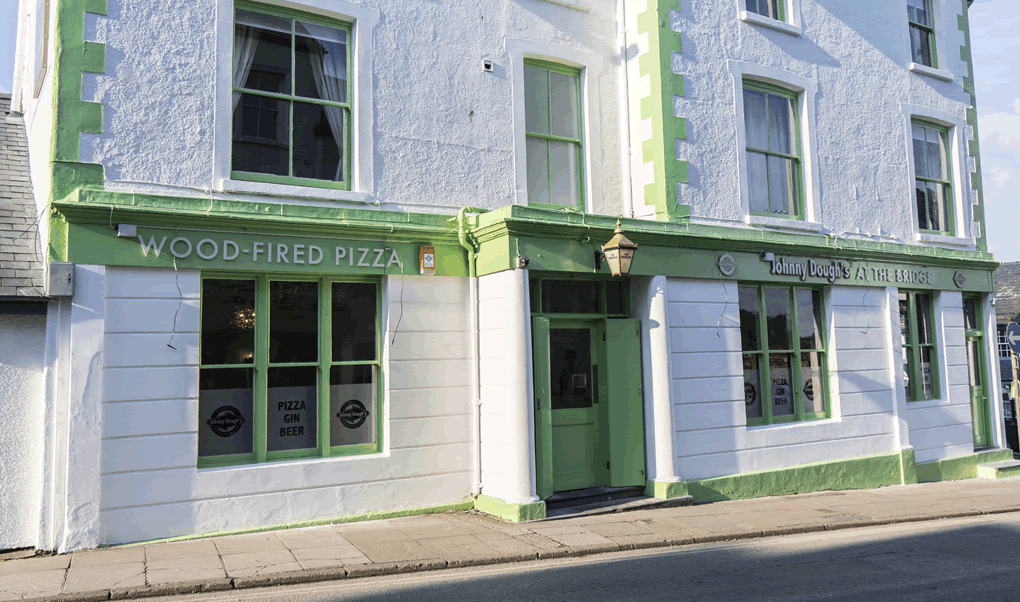 Johnny Dough's Rhos-on-Sea
24-26 Rhos Road,
RHOS-ON-SEA
LL28 4RN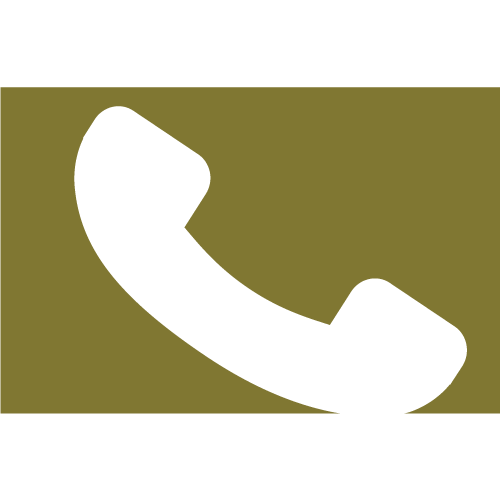 01492 543387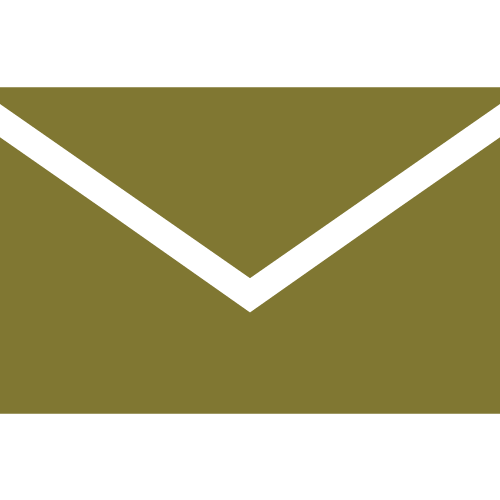 rhos@johnnydoughs.com
Fri & Sat 4pm – 9pm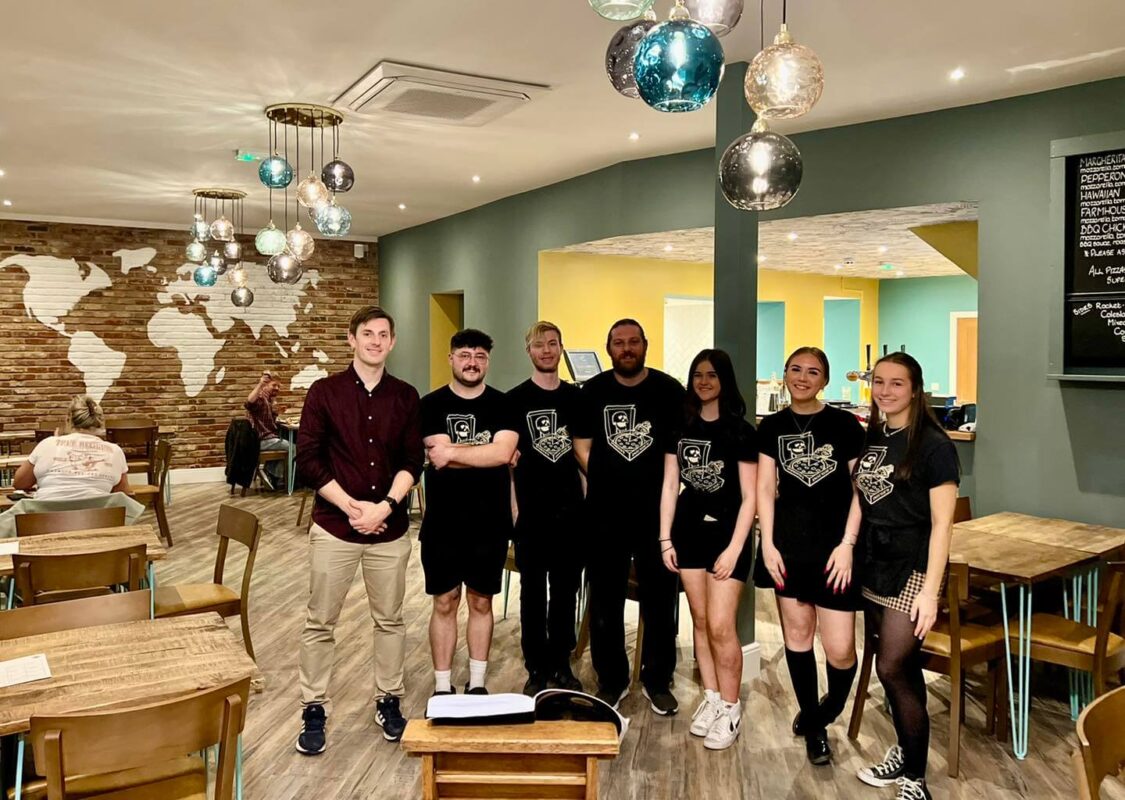 Johnny Dough's Penmaenmawr
Bangor Road
PENMAENMAWR
LL34 6DA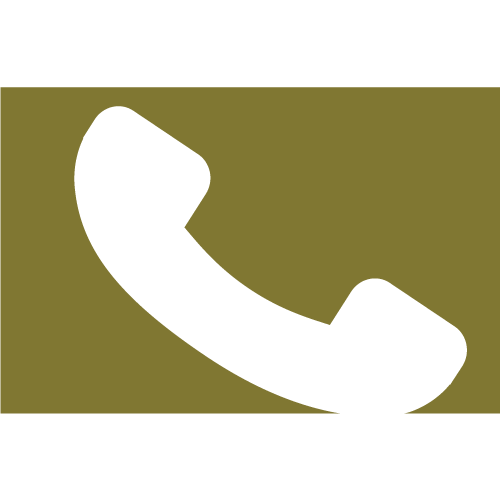 01492 623661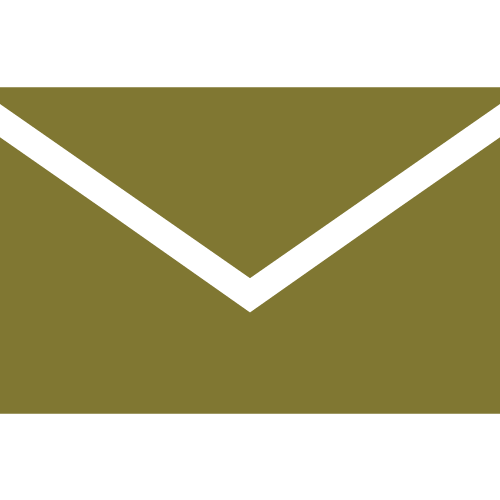 pen@johnnydoughs.com
Fri & Sat 4pm – 9pm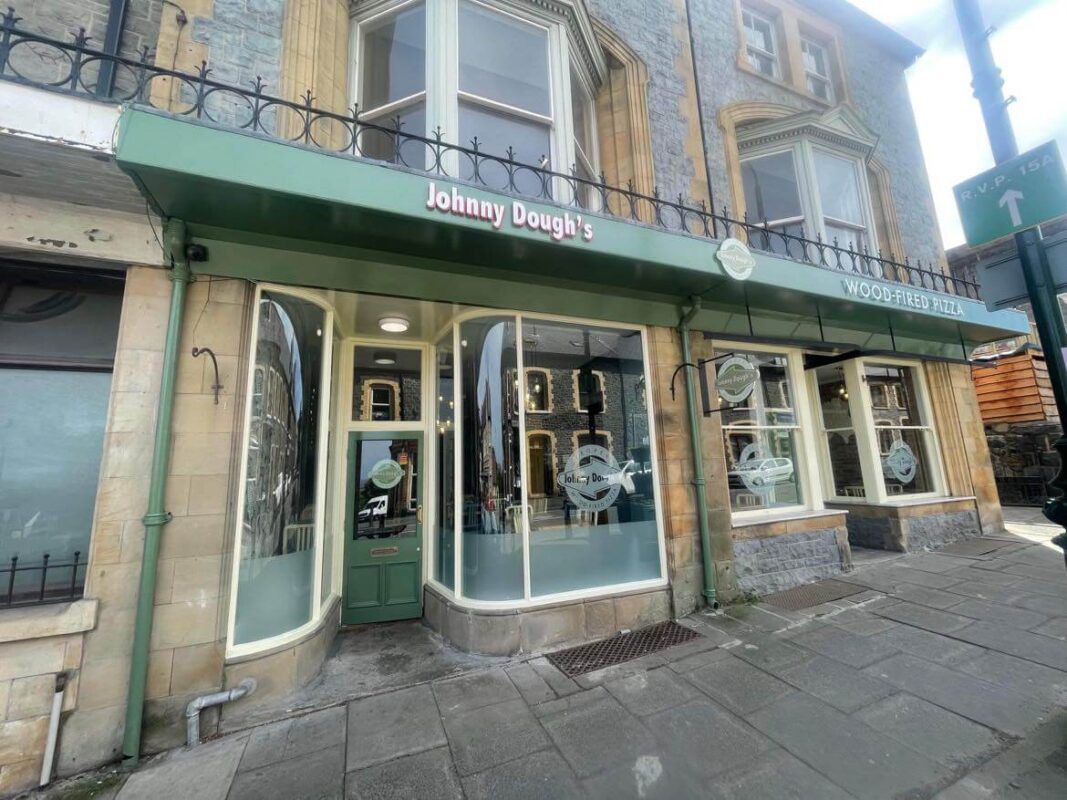 Johnny Dough's Junior
18 Conwy Road
COLWYN BAY
LL29 7HS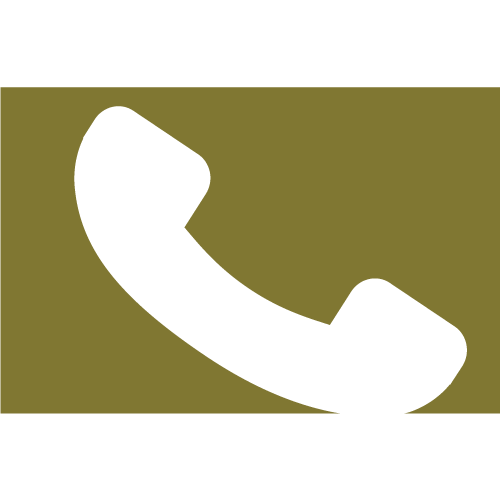 01492 533496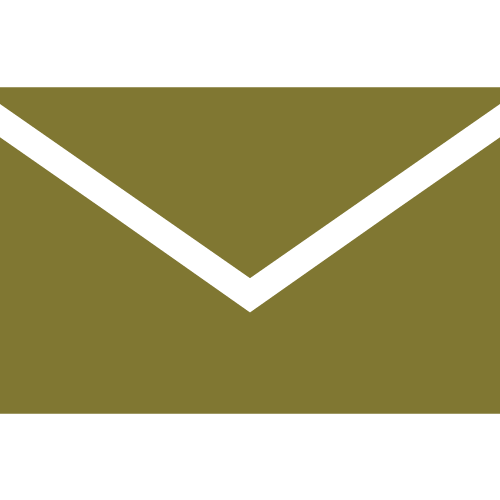 helloconwy@johnnydoughs.com
Fri & Sat 4pm – 9pm
Order Takeaway